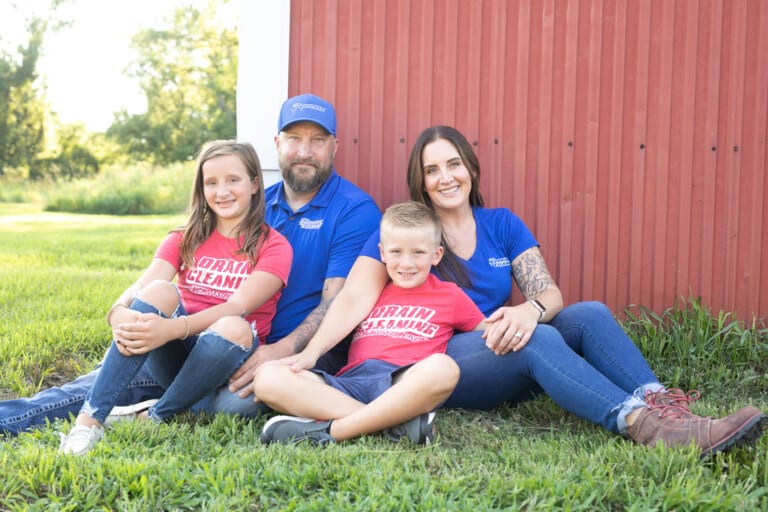 It's about helping people.
I want to make sure that people are not taken advantage of," says Rombaugh. "There is no smoke, no gimmicks, just a service you can trust
After nearly 15 years of working for corporate-owned drain franchise services, Dan Rombaugh decided he wanted to take a more personalized approach to helping people with their drain problems. So he established DR Drain in 2013. His company assists both residential drain service and commercial drain service customers. He has cleared clogged drains in: Albion, Battle Creek, Marshall, Hastings, Bronson, Coldwater, Galesburg, Kalamazoo, Portage, Parchment, Vicksburg, Jackson, Parma, Olivet, Potterville, Charlotte, Eaton Rapids and other outlying areas.

"There is no job too big or too small," Rombaugh says. "I find it very, very easy to talk to people and I like helping them." Rombaugh works to address customers' needs efficiently and effectively, making sure that they get the best service possible at a reasonable price.