Thorough Camera Inspections in Battle Creek, MI, and Nearby Areas
Make sure to find the exact source of the issue affecting your pipes by consulting DR Drain Cleaning. A thorough camera inspection affords our residential and commercial clients with a quicker yet more reliable method to check in on drain and sewer pipes. Rest assured that this is the best approach that removes the guesswork out of the process.
Providing You A Closer Look
By relying on a minimally disruptive inspection method, we get to identify and document any issues affecting your pipes. We start off by inserting a high-resolution camera into the affected pipe. We attach the camera to a flexible cable, allowing us to easily maneuver it into the pipe's interior once inserted into a sewer line cleanout. The footage will be displayed on a monitor so we can delve deeper into the affected area and determine the best course of action. There are a few signs that will indicate a drain or sewer issue. Ask our team to conduct a professional camera inspection once you notice:
Recurring clogs
Slow drains
Drain backups
Pipe leaks
Strange drain sounds
Presence of trees on your property near underground sewer lines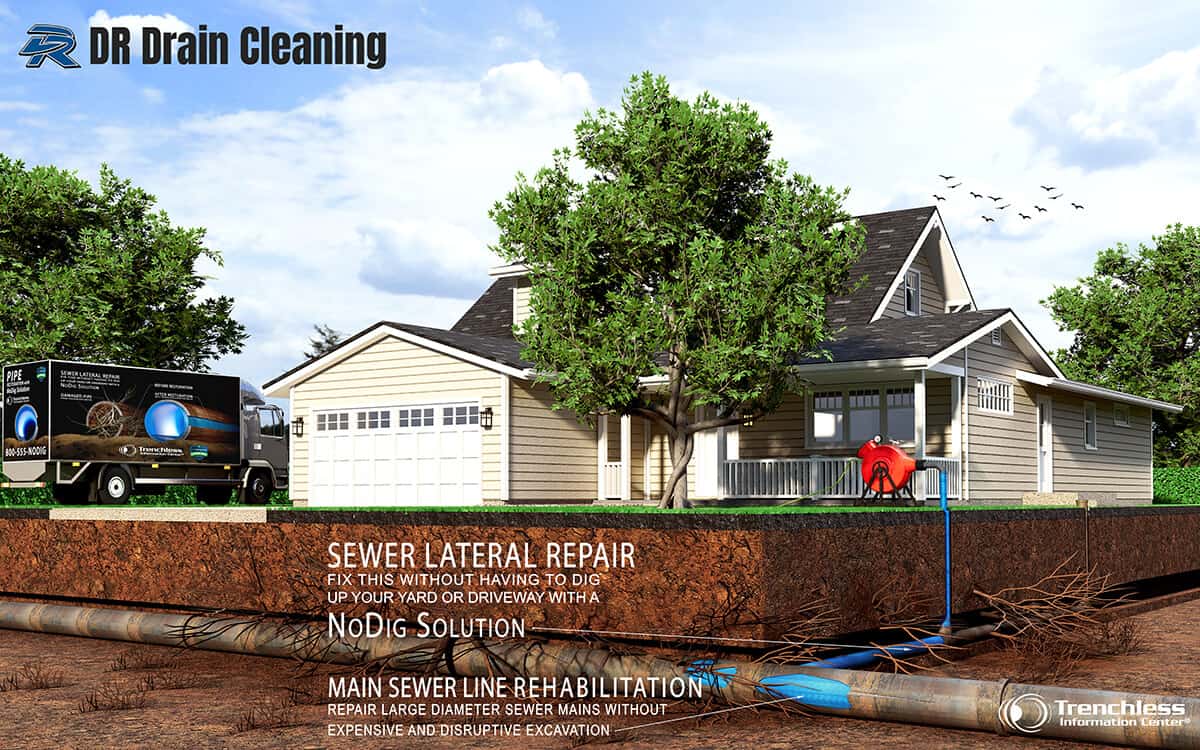 Checking for Different Issues
DR Drain Cleaning is committed to checking for issues prevalent with sewer or drains lines. Our experts recommend annual inspections for our residential clients while our commercial clients will stand to benefit from more frequent inspections especially for those that use drain and sewer lines heavily and regularly. By performing a camera-based inspection, we can confirm if there are:
Cracks, hairline fractures, and other types of damage
Weak or misaligned joints
Bellying or sagging
Debris buildup
Tree root invasion
Benefit from an In-Depth Inspection
This minimally invasive service allows us to recommend the right repair or replace method without having to disturb your property. Moreover, we perform scoping quickly. Camera inspections benefit you in the following ways:
We deliver real-time footage and results
We use the images for reference
We take the guesswork out of the equation and recommend the best solution
Ask Us About Our Inspection Services
Our dedicated drain cleaning company takes pride in meeting the needs of our residential and commercial clients in the local area. We also ensure:
Transparent pricing
24/7 emergency service
State-of-the-art technology
Expert recommendations tailored to your specific needs and budget
We are more than ready to provide the answers you need. Call us or fill out our online form to schedule a camera inspection. DR Drain Cleaning serves Battle Creek, MI, and the surrounding areas.