The Expert in Trenchless Pipe Lining in Battle Creek, MI, and Nearby Areas
DR Drain Cleaning is the dedicated local drain cleaning company trusted by many in Battle Creek, MI, and nearby areas. We provide our residential and commercial clients with a host of efficient, cost-effective solutions without the need for extensive digging and downtimes. One such solution that we offer is trenchless pipe lining.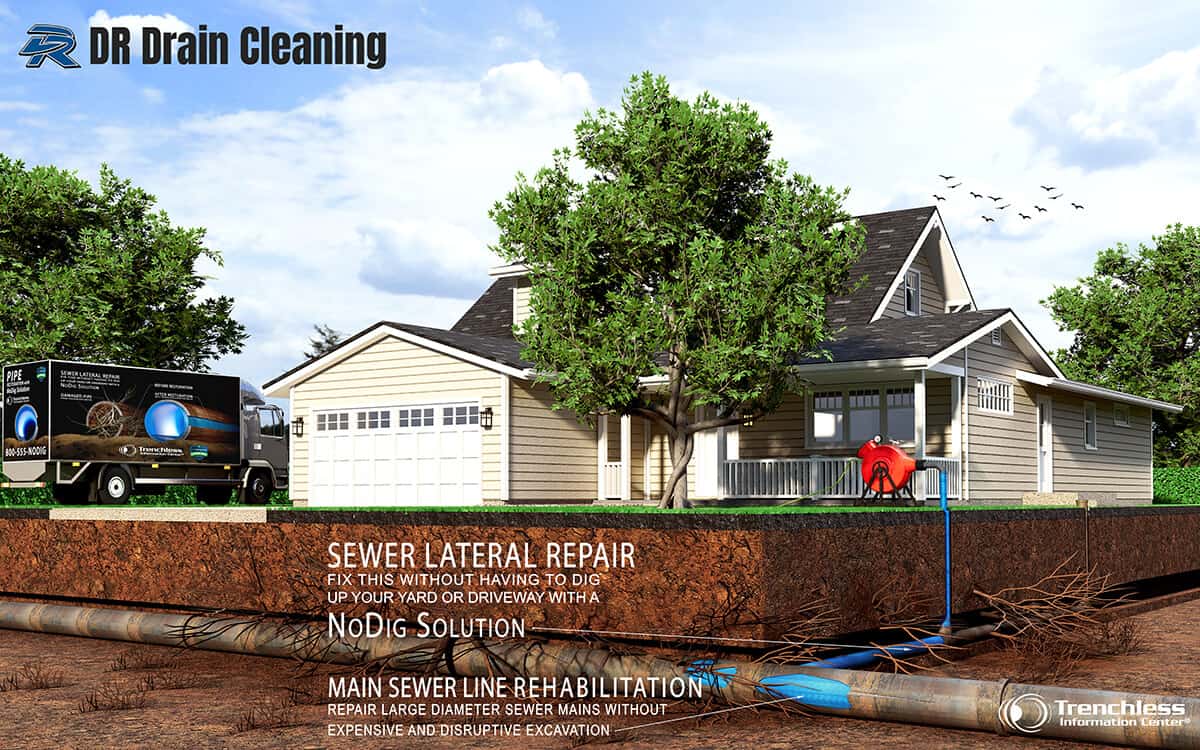 An Overview
Our preferred no-dig approach to restoring pipes, pipe lining can be an option once our expert technicians determine it's a suitable method after performing a camera inspection. Once we confirm that the damaged pipe is stable enough, we will clean the said pipe and apply the coated liner. Once it cures, you will be left with a like-new pipe within the existing one, making for a cost-effective solution to pipe damage. This is an approach we take to address issues involving older cast-iron pipes.
Do note that trenchless sewer repair is not right for every situation. This is especially true if we find out that the existing pipe has collapsed or if there is widespread damage not limited to a single area.
Pipe Lining Can Be The Answer to Your Needs
A few of the biggest indicators of pipe issues that may necessitate pipe lining include:
Slow drains
Recurring backups or clogs
Soggy spots on your lawn
Foul odors emanating from your drain or sewer line
Pipe lining can be the ideal solution to a number of problems that affect your pipes. Ask an expert from DR Drain Cleaning when dealing with cracked pipes. This can also address weak or misaligned pipe joints, tree root invasion, as well as damage caused by age and wear.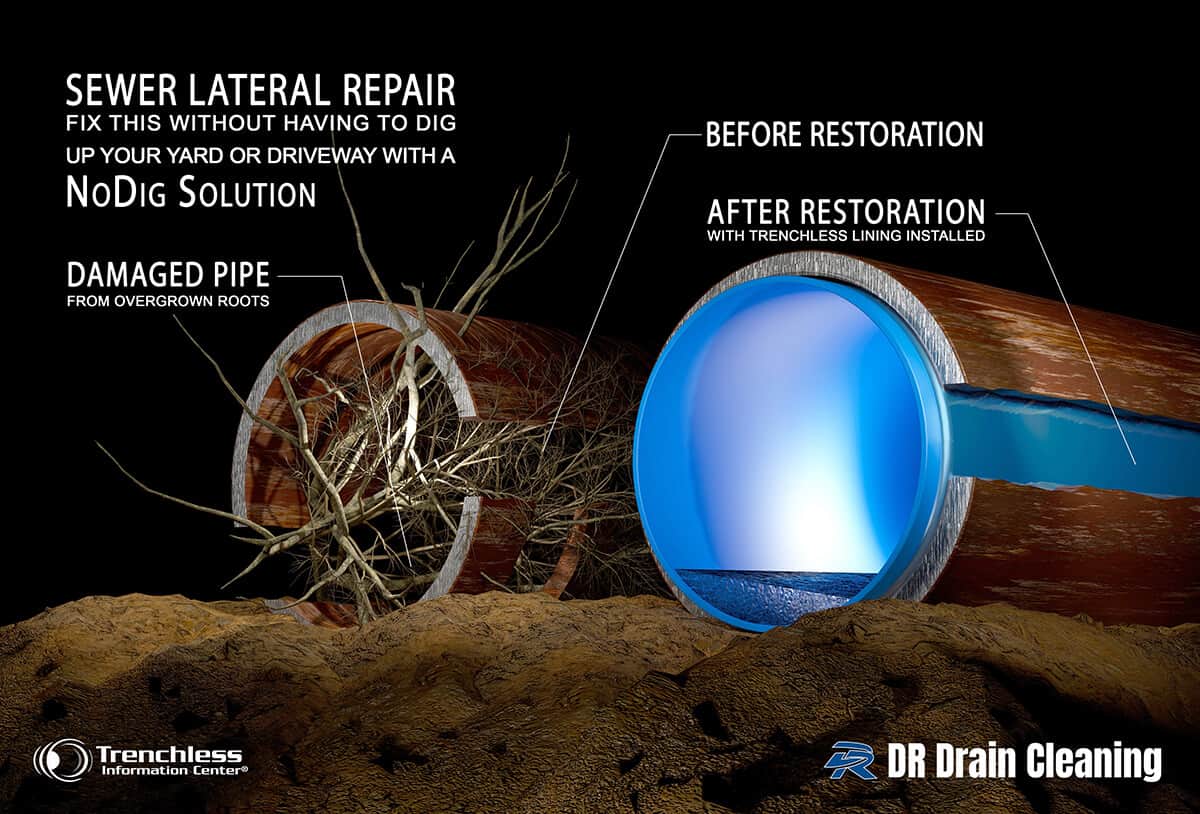 Benefits That Last Long
Trenchless pipe lining in Battle Creek, MI, and the surrounding areas comes with a load of benefits. Among them are:
Efficiency: Our team can fix your pipes in a matter of hours.
Cost-Effective: Pipe lining doesn't have to compromise your budget.
No Digging: We will be maximizing your current pipe, so no need to dig and cause much disruption.
Rely on DR Drain Cleaning
Since 2013, DR Drain Cleaning has been conducting minimally invasive solutions for our residential and commercial clients in Battle Creek, MI, and nearby areas. Our team is renowned for:
Honest and transparent pricing
Top-quality equipment
Exceptional customer service
24-hour emergency assistance
Contact DR Drain Cleaning today to learn more about trenchless pipe lining or to schedule an appointment. Call us or fill out the online form to reach out to our team.